LEARN ABOUT IT SERVICES, IN WHICH WE SPECIALIZE
Are you looking for professional IT services to accelerate the growth of your business? Our Offer includes a wide range of solutions that will provide you with effective support in any technological area.
We focus on what really matters – achieving specific business goals and ensuring business continuity by using it solutions tailored to your company's needs. Among our IT services you can find:

WE PROVIDE IT SERVICES THROUGHOUT POLAND
We are a Warsaw-based IT company, but we operate throughout Poland. If you need professional on-site IT support for your subsidiary – we are for you.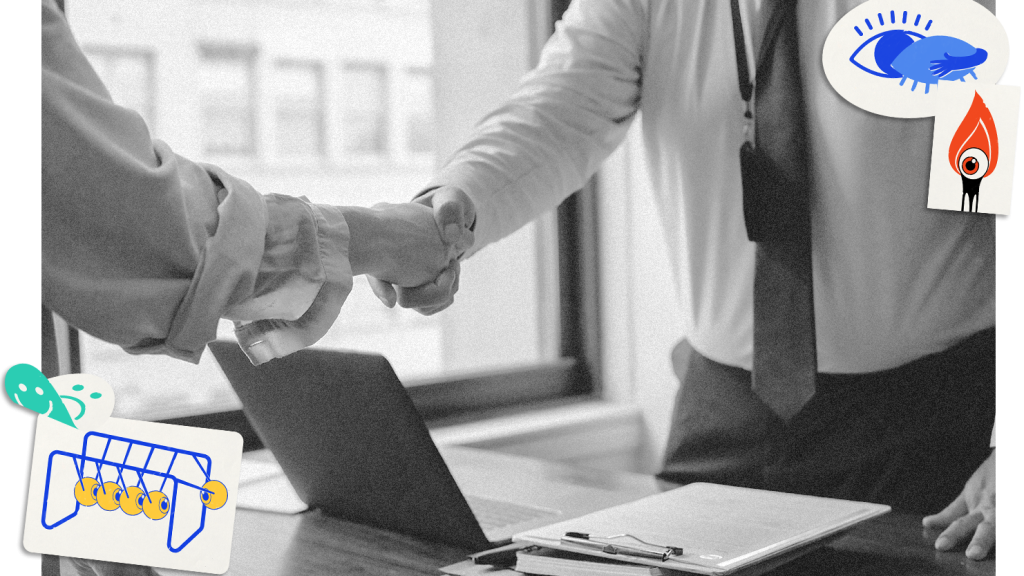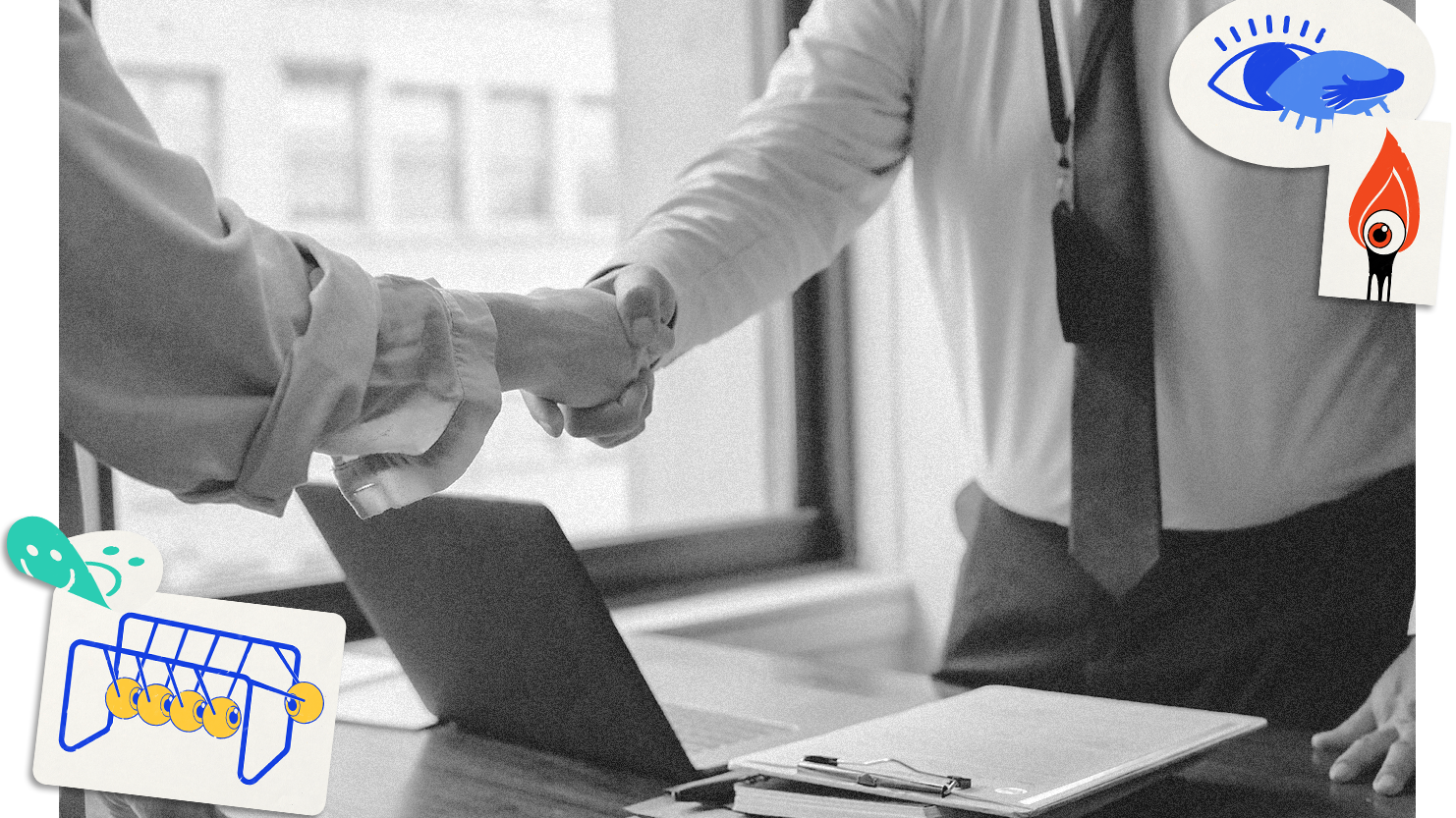 DO YOU NEED
ANYTHING MORE?
Besides the above IT services, we are open to custom projects.
Write to us and we will review your needs and find a solution.