We like our customers to feel that they have a partner in us.
We are an IT company – a team of experts in our field. More than 90% of our team is technical, which means we understand your needs at every stage of service. Knowing that our IT solutions make life easier and enable businesses to grow has driven us for more than 19 years. And simply: zgoda.net, is a compatible team.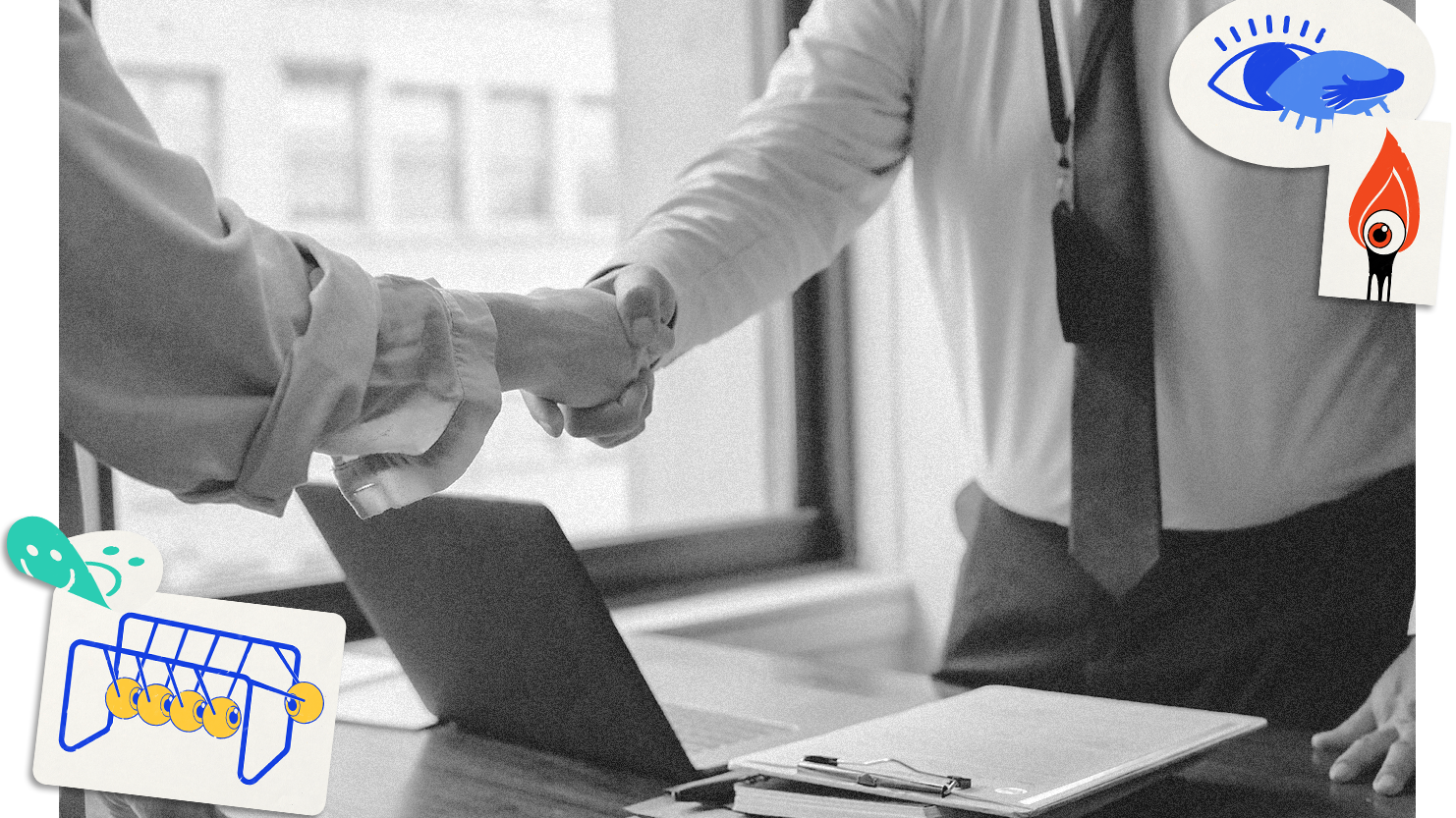 we are defined by our values
Customer welfare. We want you to feel that your company is in good hands when you work with us. We give you knowledge, inspiration and advice.
Trust. We take care to build and maintain your trust. We also nurture the one we give to the team.
Respect. We respect your time and money. We care about your comfort and transparency in the IT services we provide.
zgoda.net is created by people who are experts in their profession and at the same time understand business very well. This is what sets them apart in the IT world – they are not a service provider, but a business partner.
Director of operations - Plej Agency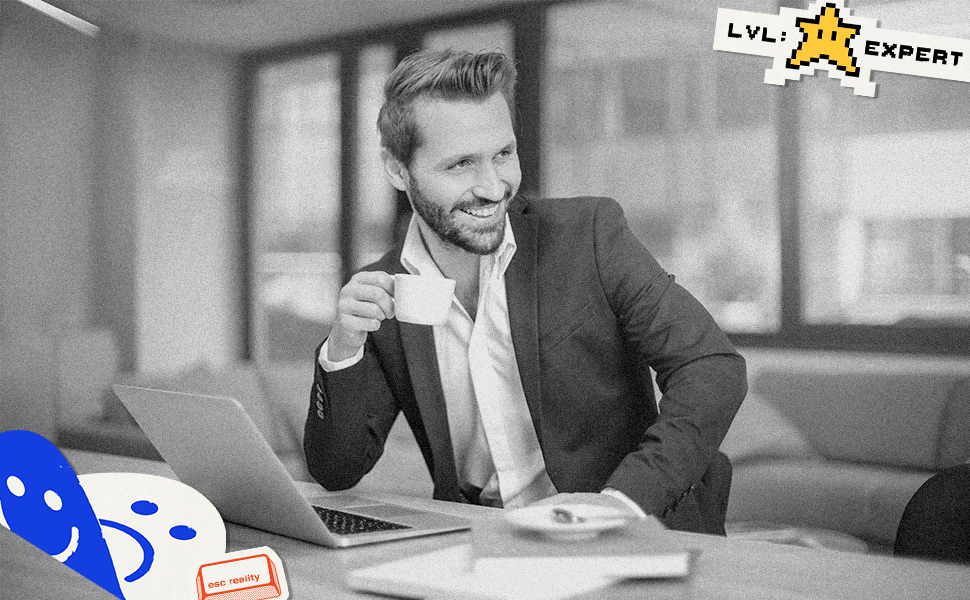 We believe that the key to success in working with clients is to listen carefully to their needs. In our view, adapting IT solutions to the way a company operates is the key to success.
With a personalized approach and experience working with clients from many industries, we are able to offer the best it solutions.
For now and for the future.
You don't have to worry about the fact that you are not an IT specialist. The steps we take are presented step by step, in a way that is easy for you to understand.
We are committed in making sure that you understand why we are suggesting you this solution
and not another.
You will receive educational support from us for solutions dedicated to your business.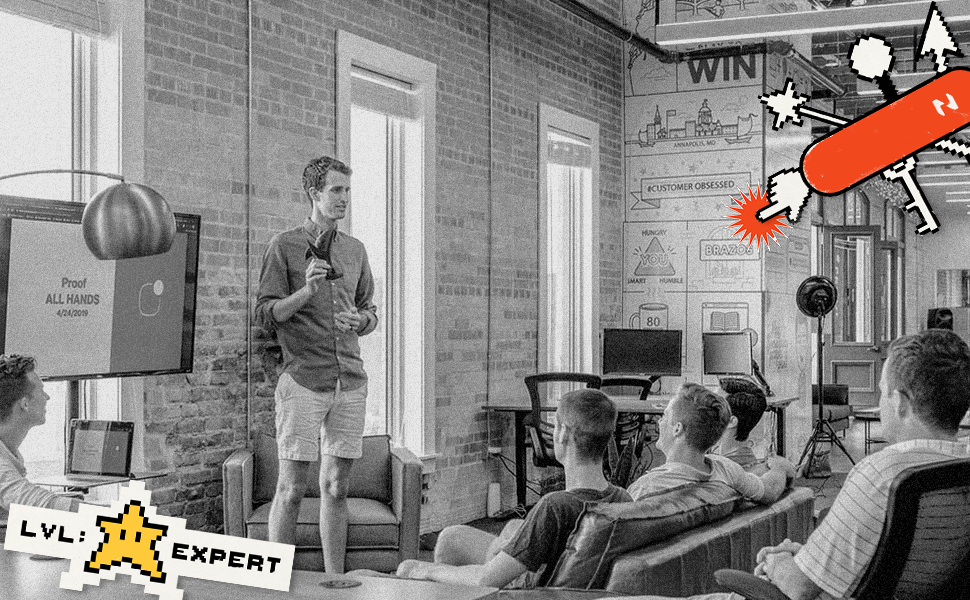 We are a team of enthusiasts, and our motto is to work in partnership with the client. Over the years, we have developed internal standards and methods of effective operation, because we understand IT as a tool that supports and facilitates business instead of complicating it.
Wiktor Zgodziński - CEO - zgoda.net
get to know our management