CHECK OUT OUR IT SOLUTIONS
Are you looking for a professional IT solutions provider to accelerate the growth of your business? Our offer includes a wide range of IT services that will provide you with effective support in every technological area of your business.
We focus on what really matters – achieving specific business goals and ensuring business continuity by using it solutions tailored to your company's needs. Among our services you can find:

WE IMPLEMENT IT SOLUTIONS THROUGHOUT POLAND
We are a Warsaw-based IT company, but we operate throughout Poland. If you need IT solutions for your subsidiary in Warsaw or any city in Poland – our team is waiting to support you.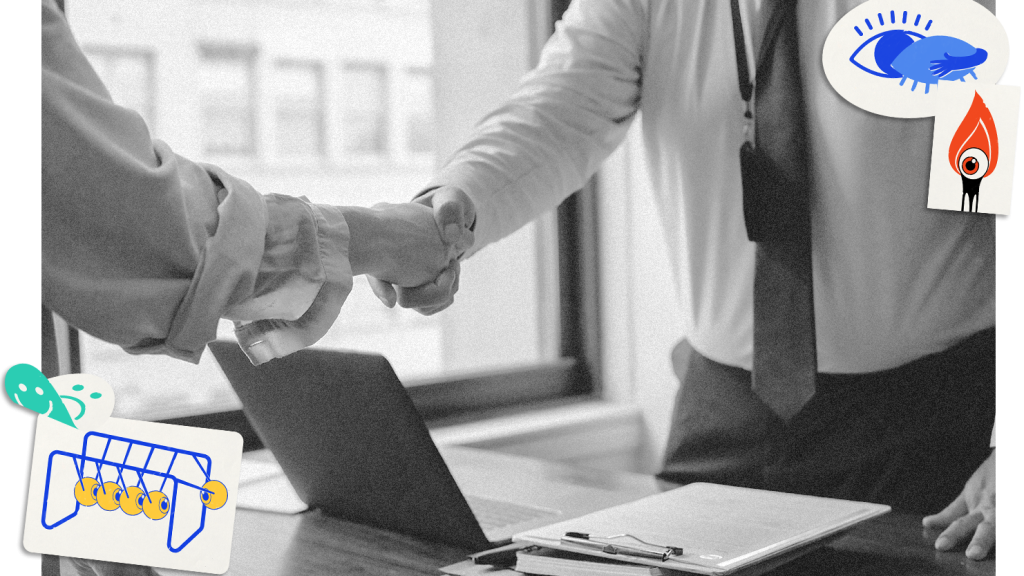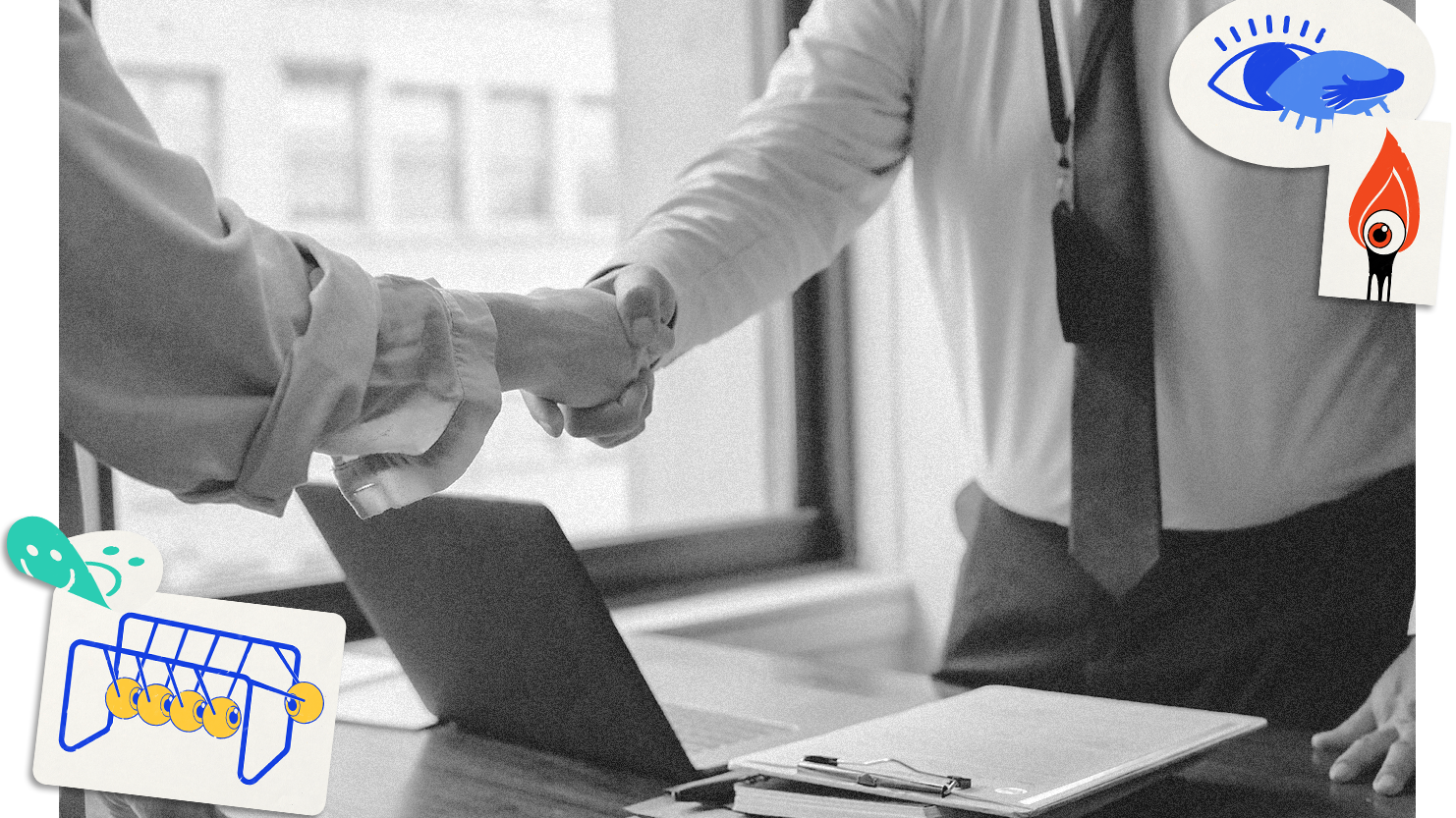 DO YOU NEED SOMETHING MORE? CONTACT US!
We are open to custom projects.
Write to us and we will review your needs and find the right IT solution.